Bruce Tyler is dedicated to the patients he transports. Now a cancer diagnosis has led him to see his job from the other side.
A VUMC video telling his story has been viewed tens of thousands of times.
December 5, 2018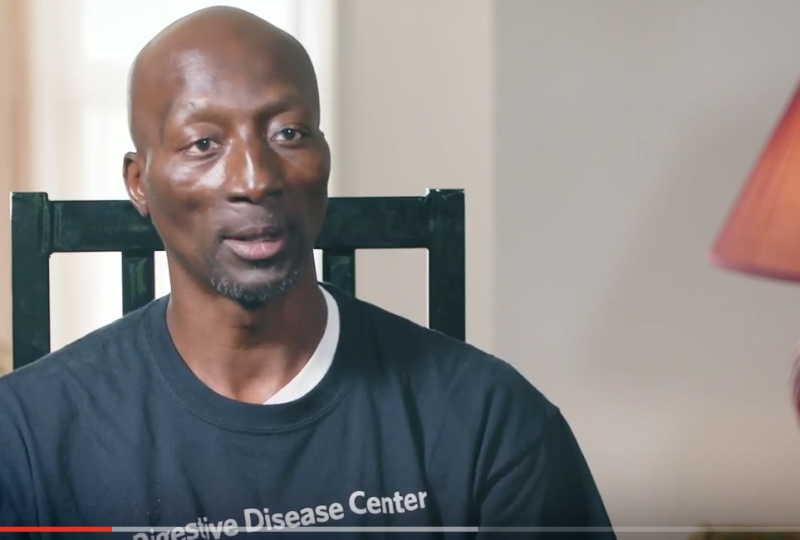 This video, produced by Iain Montgomery in VUMC's Strategic Marketing department, tells the story of Bruce Tyler, who works as a patient transporter at the GI Endoscopy Lab. It highlights  the care and dedication Tyler brings to his job and his patients, and how a recent cancer diagnosis has led him to experience firsthand the impact on patients that he and his colleagues have.
Tyler's story, which debuted at VUMC's Leadership Assembly last month, has so touched viewers that almost it has been viewed more than 50,000 times on various online platforms and 100,000 posts have been made about it on social media.
Click here to view the video on Facebook.
A VUMC Reporter profile by Nancy Humphrey on Bruce Tyler from 2017 is here.