First quarter DAISY Awards honor three extraordinary nurses
DAISY Awards are given to great nurses all over the United States and in many other countries. This is Vanderbilt's latest group.
June 2, 2020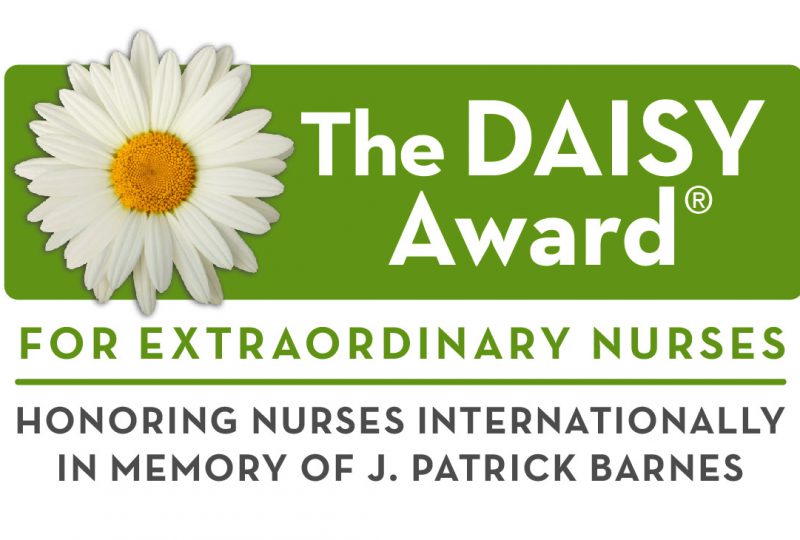 Vanderbilt University Medical Center has announced the first quarter of 2020 recipients of the DAISY Award, a recognition for extraordinary nurses who exemplify compassion toward patients and families.
VUMC is distributing the award in partnership with The DAISY Foundation, which was formed in 1999 to honor the memory of J. Patrick Barnes, a 33-year-old man who died of complications of the autoimmune disease Idiopathic Thrombocytopenic Purpura (ITP). Barnes' family was moved by the care they received from his nurses and wanted to recognize them as a way to preserve his memory. Therefore, DAISY is an acronym for Diseases Attacking the Immune System.
Vanderbilt is one of more than 3,000 health care facilities and schools of nursing in all 50 states and 17 other countries that offer the award. VUMC nurse committees determine the individual recipients.
This round of DAISY Awards honors three recipients — one each from Vanderbilt University Adult Hospital, Monroe Carell Jr. Children's Hospital at Vanderbilt and The Vanderbilt Clinics. Previous winners of the DAISY Award are here. The award is open to all licensed nurses and anyone can nominate — including co-workers, patients and their families. Nominations may be made here.
Recipients will be honored with a certificate, badge pin and a sculpture made in Zimbabwe called "A Healer's Touch."
The winners of this group of DAISY awards are:
Elizabeth (Liz) Rice, RN. Unit: Cancer Clinic. Entity: Vanderbilt Adult Clinics
Sarah Tolan, BSN, RN. Unit: Pediatric Cardiac Intensive Care Unit (PCICU). Entity: Monroe Carell Jr. Children's Hospital at Vanderbilt.
Jason West, RN. Unit: Cardiovascular Intensive Care Unit (CVICU). Entity: Vanderbilt University Adult Hospital.