Generous donation from VUMC nurse anesthetists lifts up Hardship Fund
The recent contribution brought to more than $14,000 the total raised by CRNAs at Vanderbilt in the past few years for the fund
April 18, 2023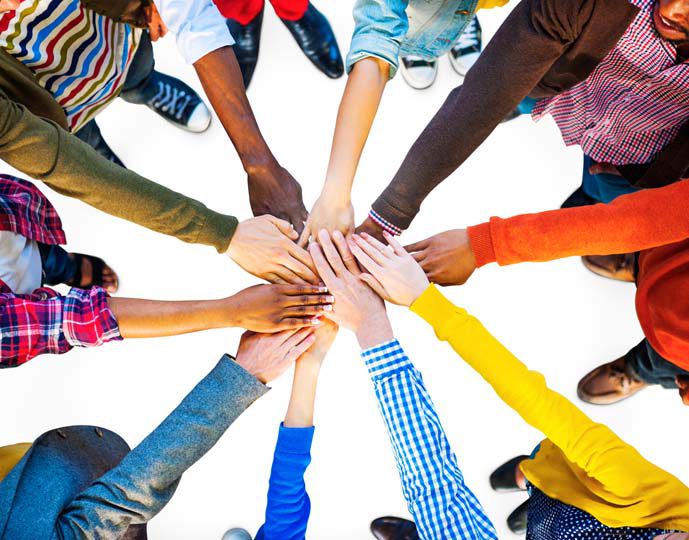 Vanderbilt's Certified Registered Nurse Anesthetists (CRNAs) recently raised $3,750 for the VUMC Faculty and Staff Hardship Fund.
The fund is managed by Work/Life Connections-EAP, and the recent contribution brought to more than $14,000 the total raised by CRNAs at Vanderbilt in the past few years for the fund.
"I am awestruck at the kindness and generosity of this wonderful group of professionals." said Jim Kendall, LCSW, CEAP, the manager of Work/Life Connections-EAP.
"We sincerely hope that this will assist in bringing some much needed good news to someone in our VUMC family who is in need," said Gale Rowe, CRNA, DNAP, who, along with colleagues Paige Wolf, CRNA, and Melody Campbell, CRNA, DNAP, spearheaded the effort to raise the donation. Among the fund-raising events were a soup cookoff (the "Souper Bowl Challenge"), and an online auction.
Kendall thanked the group of nurse anesthetists for the contribution, and put it in the larger context of caring for the health of VUMC employees.
"Financial well-being is an important part of one's mental health," he said. "Hard-working people are often faced with challenging financial circumstances due to events outside of their control. When there is a temporary financial crisis that you could not have planned for and you are living paycheck to paycheck, it can be incredibly stressful.
"While the fund isn't set up to cover all situations or expenses, it may offer one way to assist fellow employees in need,"
For more information about the Hardship Fund, including how to contribute and how to apply for funds, click here.