Hot car injury prevention tips as routines change due to COVID-19
A change in routine can lead to a lapse in thought -- and it can happen to anyone
June 22, 2020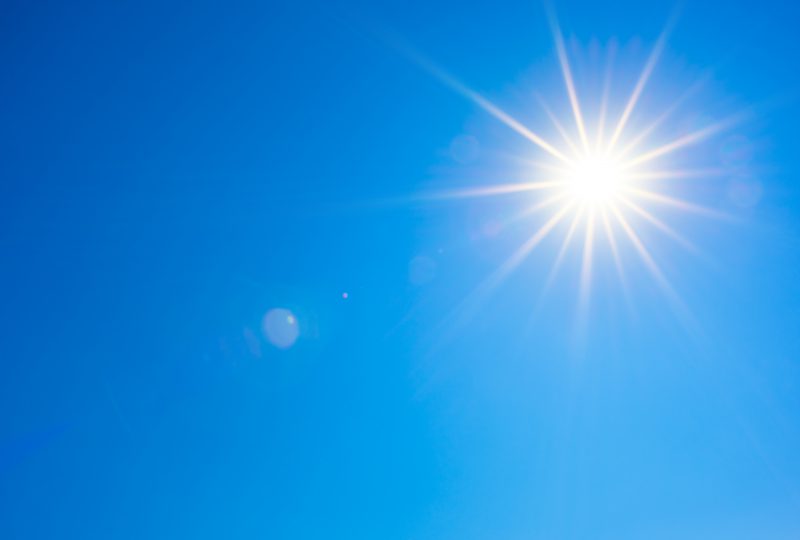 For months cars have sat idle. People have stayed close to home.
With safer-at-home restrictions lifting, parents are venturing out for errands, returning to work and dropping children off at day care.
"It's really tough to imagine that a child could be forgotten in a car, but it happens, and it can happen to anyone, especially if there is a change in a daily routine," said Purnima Unni, MPH, Pediatric Trauma Injury Prevention Program Manager at Monroe Carell Jr. Children's Hospital at Vanderbilt. "Households have been juggling so much over the past few months while at home. Life is full of distractions and keeping track of where your children are is more important than ever."
Get into the routine of always checking the back seats of your vehicle before you lock it and walk away.
According to data from the National Highway Traffic Safety Administration, children dying from heatstroke in cars, either because they were left or became trapped, has increased in recent years. There were 52 hot car deaths in 2019 and a record 53 deaths in 2018.
A child's body heats up three to five times faster than adults, according to physicians at Children's Hospital. When the body's temperature reaches 104 degrees, the internal organs begin to shut down. Children are placed at extreme risk for severe hyperthermia and heatstroke in just minutes, said Unni.
It doesn't take a heat wave for heatstroke in a car to occur. The lowest outside temperature at which heatstroke can occur is 57 degrees.
"In just 10 minutes, the temperature inside a car can rise 19 degrees and continue to rise," said Unni. "Cracking a window does not help to reduce the temperature inside the car on an 85-degree day."
In Tennessee, it is illegal to leave your child unattended in a car. The Tennessee Good Samaritan Law protects people who act to rescue a child or animal trapped in a vehicle. Before breaking a window, they must call 911 or the fire department.
Children's Hospital offers the following tips to avoid vehicle-related injuries or death:
Never leave your child alone inside the car, even for a minute.
Use cellphone or computer reminders to make sure children have been dropped off at the desired location.
If your child is missing, check vehicles and trunks first.
Teach your children to never play inside vehicles to prevent them from accidentally locking themselves inside one.
Be sure to lock all doors and windows to vehicles on your property.
Community members who see a child left alone in a hot vehicle should act immediately and call 911.
Look before you lock: Get into the routine of always checking the back seats of your vehicle before you lock it and walk away.
Leave yourself a gentle reminder: Get in the habit of keeping a stuffed toy or other memento in your child's car seat, then move it to the front seat as a visual reminder when the baby is in the back seat. Or, place your phone, briefcase or purse in the back seat when traveling with your child.
Have a plan with child care provider: If your child does not show up to day care without prior notice, someone should call to locate the child. Have your child care provider call if your child is more than 10 minutes late.
Children's Hospital, through the Kohl's Stay Seat Smart Program made possible by Kohl's Cares, addresses car seat misuse through education, community outreach and media awareness to increase the number of children riding safely in a car and prevent injuries or death.
For more information, on child passenger safety and the Kohl's program please visit Children's Hospital's website for detailed safety information at https://www.childrenshospitalvanderbilt.org/program/kohls-stay-seat-smart