Scenes from the pandemic, collection three: glimpses into life during COVID-19 at Vanderbilt
As Vanderbilt continues to care for COVID-19 patients, other care, including clinic visits and elective surgeries, begin again.
May 22, 2020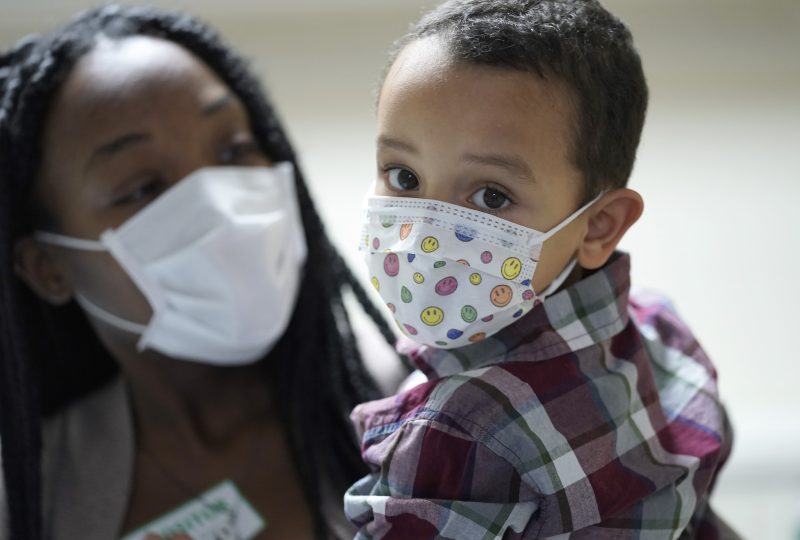 As VUMC again started scheduling elective surgery, more patients returned to hospitals and clinics. Erin Vergeson was at Monroe Carell Jr. Children's Hospital at Vanderbilt with her son, William, before his surgery in early May. Photo by Donn Jones
While some new COVID-19 cases continue to be admitted to Vanderbilt University Medical Center, by using measures such as masking, temperature checks and social distancing, the Medical Center is again performing elective surgeries and other procedures and is also seeing some patients in the clinics. This careful and safe transition is a new phase in VUMC's reaction to the pandemic.
VUMC's photography team of Susan Urmy, Donn Jones and Erin O. Smith continue to open windows into what this time looks like at Vanderbilt University Medical Center, and this is the third collection of photograph published by VUMC Voice.
Here is a selection of photographs taken in the past weeks that give a few glimpses into what the COVID-19 pandemic has looked like at Vanderbilt. Some have been previously published with other stories, and some are seen here for the first time.
The first collection of photos is here.
The second collection of photos is here.
Coverage of COVID-19 from the VUMC Reporter is here.
Features about COVID-19 from VUMC Voice are here.
The dedicated COVID-19 site for employees is here.