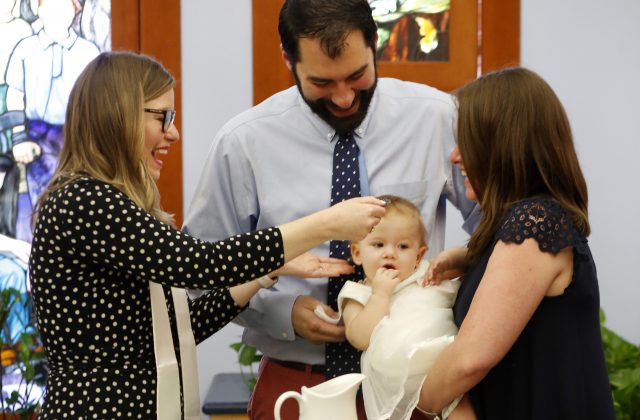 Children's Hospital is like a second home to Harper. On her first birthday, it was also the home of her baptism.
The Rev. Amanda Borchik and the Children's Hospital chapel have provided spiritual comfort through Harper's illness.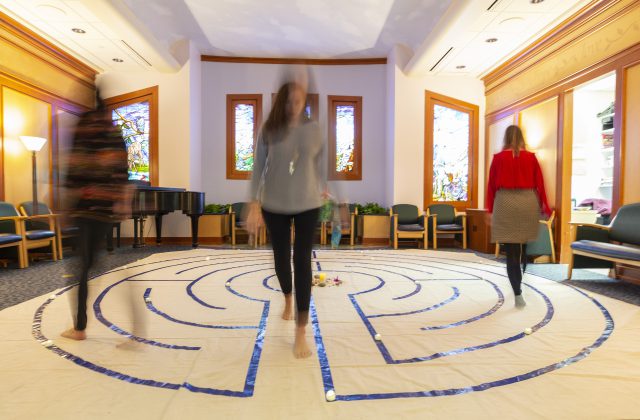 Is there a labyrinth at VUMC – I mean besides Medical Center North?
A place to walk, think, meditate, pray and let go