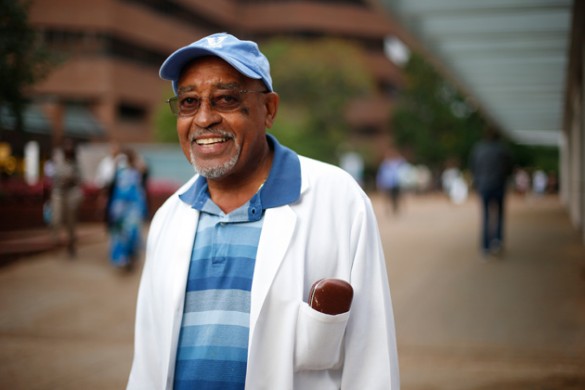 Melvin Fitzgerald, longtime Biochemistry employee, dies at 84
Mr. Fitzgerald, who retired in 2013 after more than 55 years, was a Commodore Award and Martin Luther King Jr. Award winner.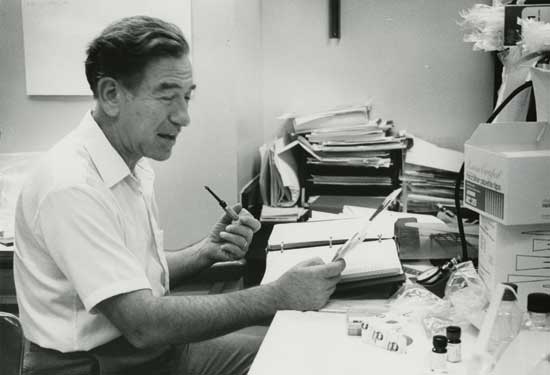 The elusive Nobel Prize winner
Stanley Cohen wanted to be left alone to do his research. I wanted to interview him for a radio show. Amazingly, he said yes.