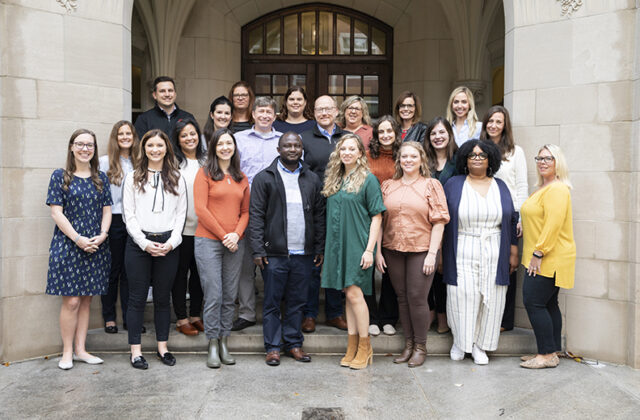 Uncharted days of the COVID-19 pandemic strengthen the Vanderbilt Vaccine Research Program team.
"There's something about having a band of brothers, where you're all focused on the same thing, and your noses are all pointed in the same direction."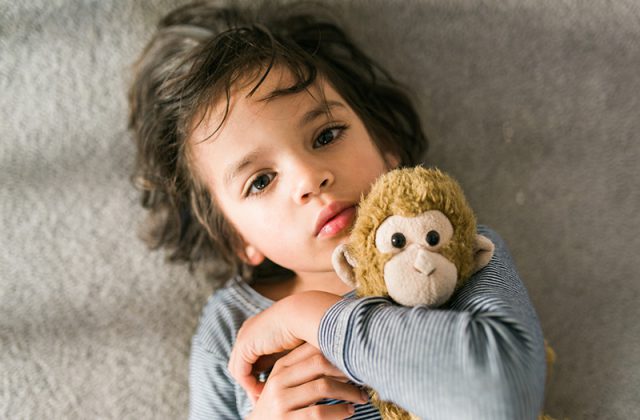 When should you take your child to the emergency room for cold or flu symptoms?
The majority of emergency room visits can be averted with a call or visit to a pediatrician