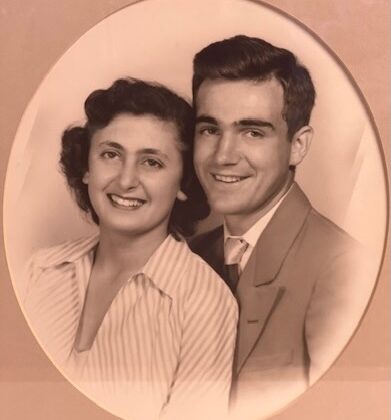 Holding hands one more time: Compassion and collaboration allow couple to spend the most precious time together
Virginia and Tommy Stevens, both 91, have been married 69 years and this was the time they needed each other the most. Compassionate problem-solving by the Palliative Care Unit and the Trauma Intensive Care Unit teams brought the loving couple together one more time.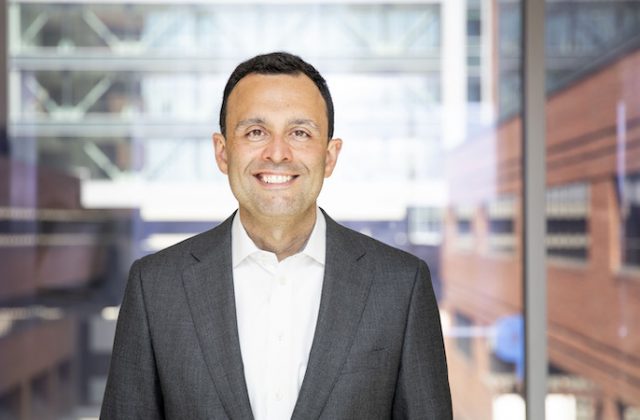 VUMC's Alex Jahangir became Nashville's coronavirus czar, all while never missing a beat in his day job.
"He has served VUMC and our community as the coronavirus czar selflessly and voluntarily while not decreasing by one clinic visit or call night his load or work productivity."