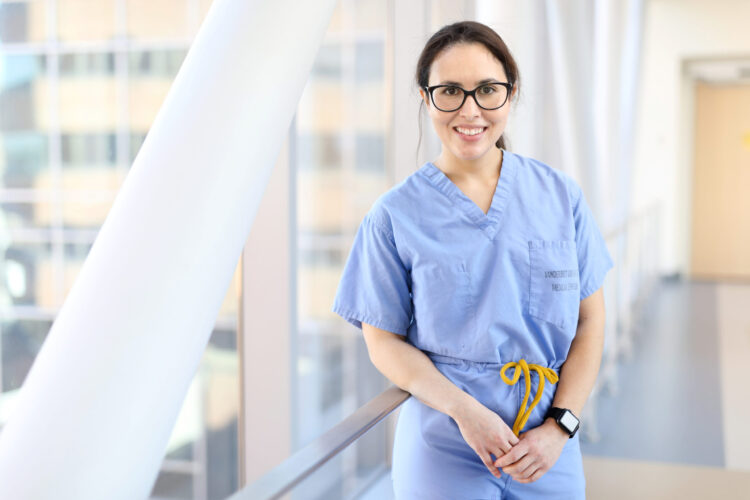 Patients' stories motivate Lizzie Simonds, the only paramedic working in VUMC's COVID unit
She remembers one man who was scared and couldn't rest: "I spent 45 minutes…sitting next to him, holding his hand so he felt safe enough to try to sleep for a little bit."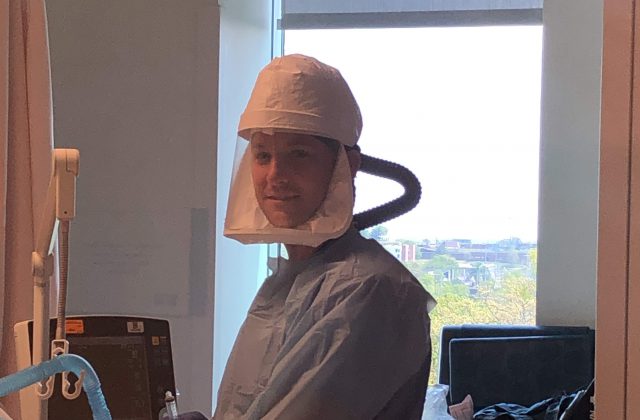 Years ago Neil Stinson trained to care for Ebola patients. Now he is on the front lines of COVID.
"A bunch of us came from different ICU environments. We became a tight team, a great team, that came together very quickly."