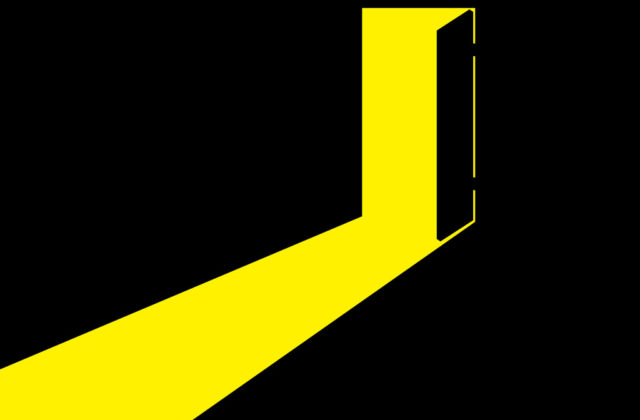 New Chaplain Covenant opens the door to better understanding at VUMC
"As professional chaplains, we are committed to ending racism, discrimination, and all forces that disrespect our common humanity."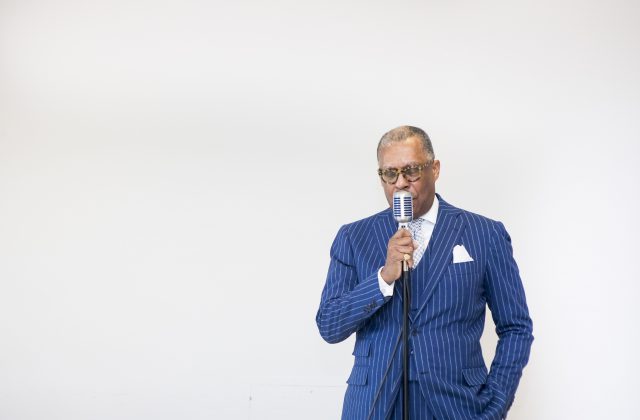 Martin Luther King Jr. Morning Tribute features voices raised in song and calls for unity and justice
The United Voices of Vanderbilt choir sang "Battle Hymn of the Republic" and André Churchwell soloed on "Abraham, Martin and John."