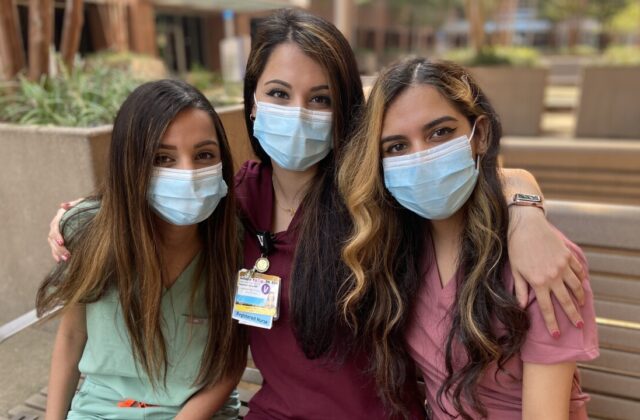 The Yazdani sisters are triplets by birth, proud VUMC nurses by choice
Sousan, Sohayla and Setareh Yazdani are 22-year-old triplets who all work as nurses at VUMC. They agree that they always wanted to pursue their careers at Vanderbilt.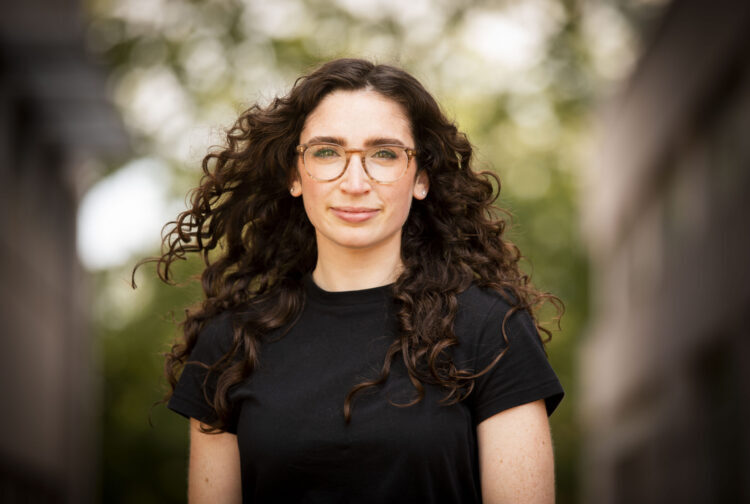 A death or serious injury of a parent can mean a scared and bewildered child. Arielle Silverman helps children understand and cope.
She has worked with children varying in age from under 2 years old to teenagers as old as 18.