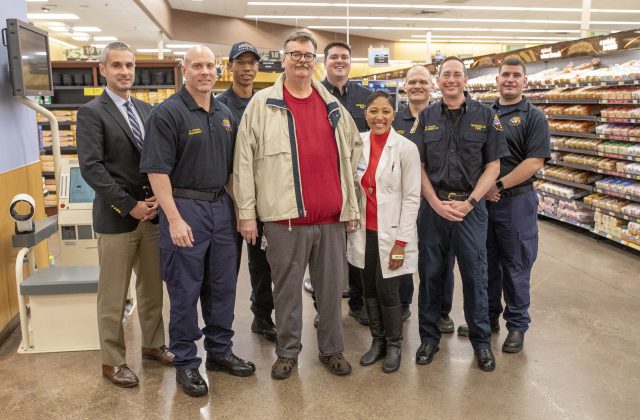 It was a normal workday at Kroger. Then Charles Fisher almost died.
After his collapse, a team formed to save his life: coworkers and bystanders who knew CPR; first responders who used a defibrillator; and doctors and nurses at Vanderbilt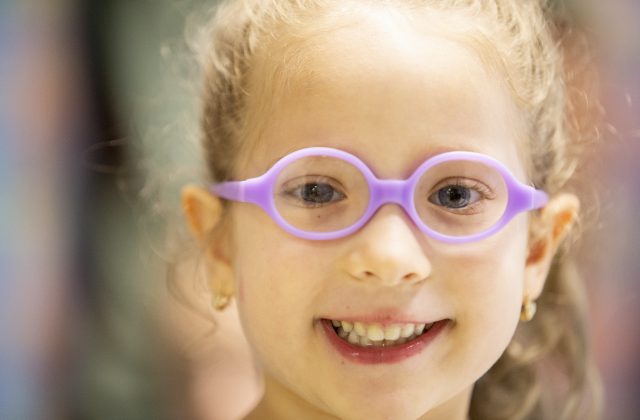 A year ago Sophie almost drowned in a pond. She came back to Children's Hospital to thank those who saved her life.
When Sophie's mother asked her what she wanted to say to everybody, she happily chirped, "Thank you for saving my life."