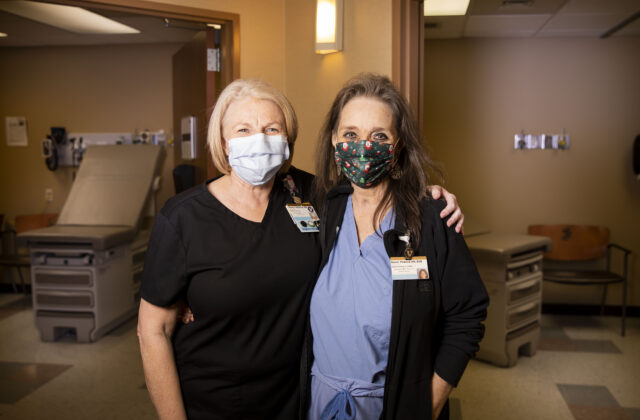 Donna Atherton and Karen Pinkard are nurses who have worked together for years. The day Karen's heart stopped at work, Donna was there to save her life.
A lot of people worked to save her life and help her recover. Thanks to them, Karen Pinkard is back at work.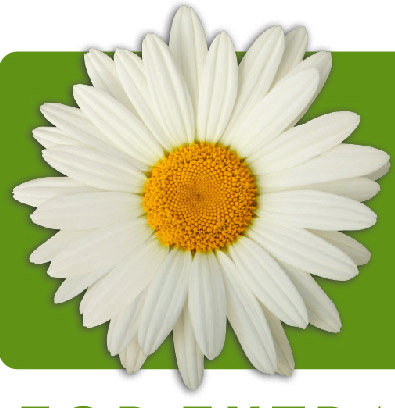 Second quarter DAISY Awards honor four extraordinary nurses
DAISY Awards are given to great nurses all over the United States and in many other countries. This is Vanderbilt's latest group.