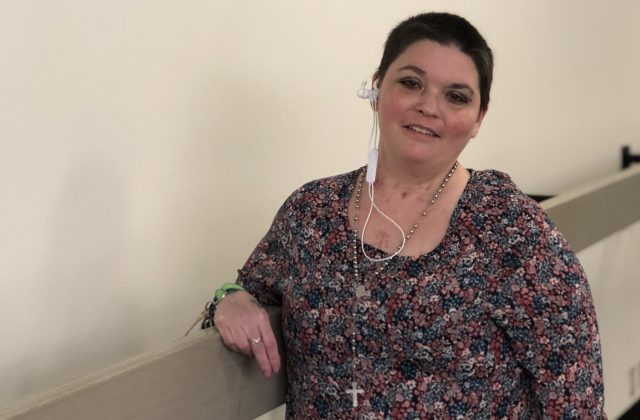 Patient who was too sick to attend daughter's graduation recovering after double lung transplant
Bridget Perez could barely walk a few steps. Now she's walking laps at the Dayani Center track and marveling at how it feels to breathe again.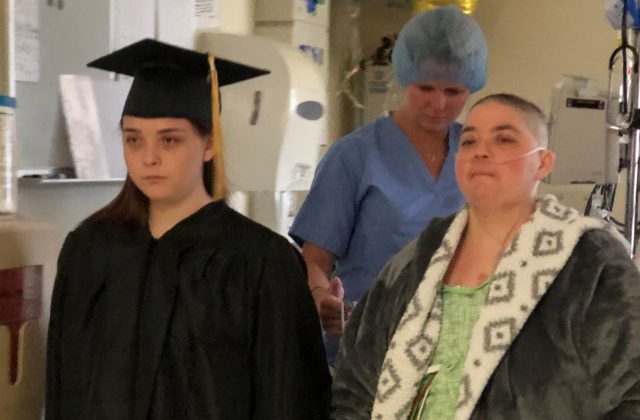 Bridget Perez was in intensive care and couldn't make it to her daughter's graduation. With the help of Vanderbilt nurses, the graduation came to her.
"Pomp and Circumstance." Tears. Cupcakes. All in an intensive care unit.