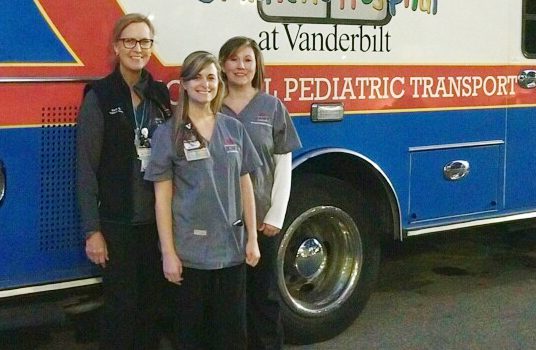 An approaching hurricane. A critically ill baby. A Vanderbilt team flies in to help.
"The mother was so grateful that we were able to get her baby to a safe place."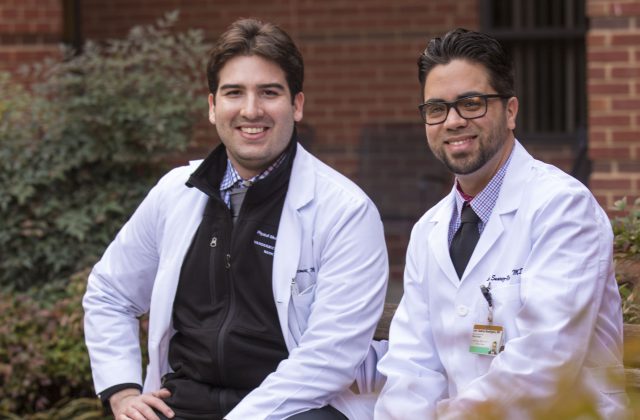 When their native Puerto Rico was devastated by hurricanes, these VUMC resident physicians stepped up
"We are humbled by the heartfelt love we received from the entire Vanderbilt community"