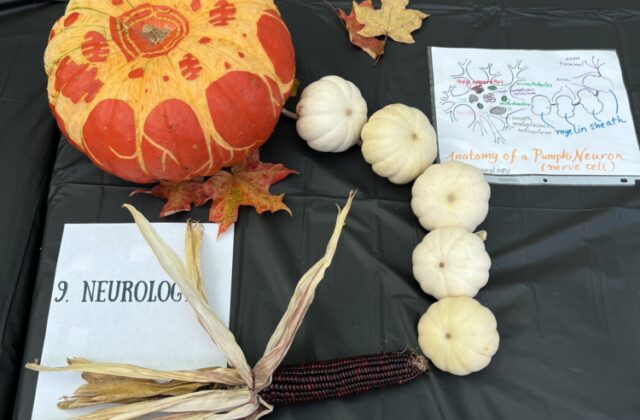 Winners of 2023 pumpkin carving/decorating contests announced
Space aliens! Minions! Nerds! A candy corn blowfish! This year's entries have it all.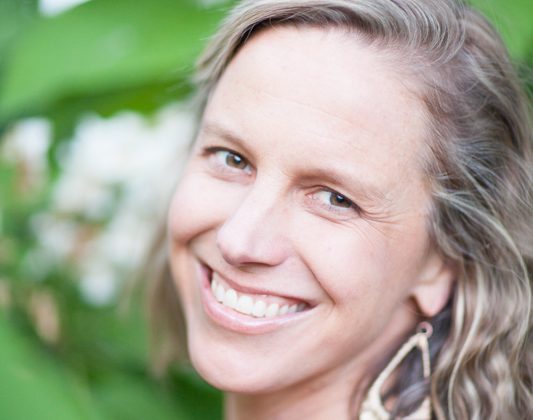 Coming full circle: giving back to the place I was born
Anne Crook was born at Vanderbilt and works at VUMC as a medical interpreter for Spanish-speaking patients. But what happened to her in a tiny hospital in Italy has shaped her life.