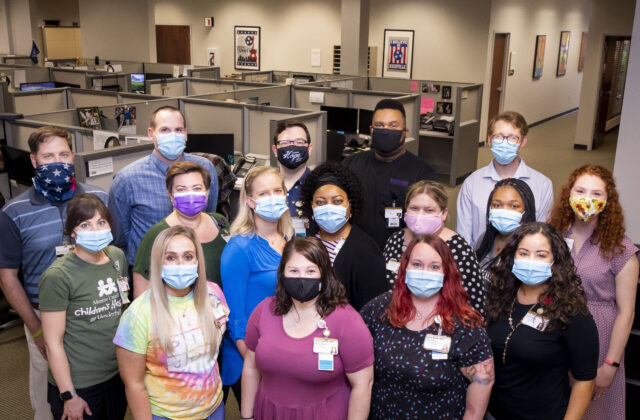 Not taking her medications could have cost a patient her life. A new Transplant Pharmacy program found her in the nick of time.
Transplant Pharmacy uses a new computer program to find patients who need medication reminders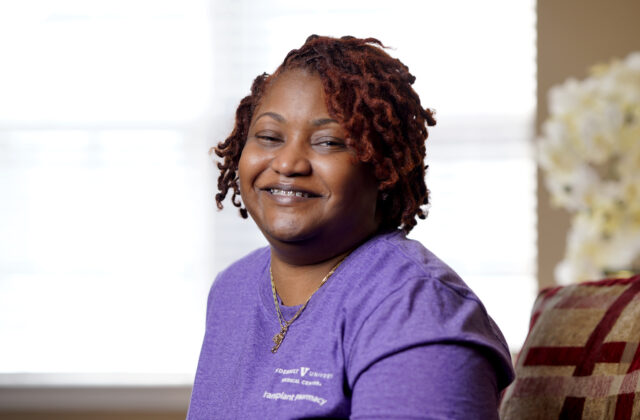 Eighteen years ago Kanisha Sizemore got a new kidney and pancreas. With her job in the Transplant Pharmacy she gives patients hope and perspective.
"Being a transplant recipient is a blessing, but it is also life changing in several ways."