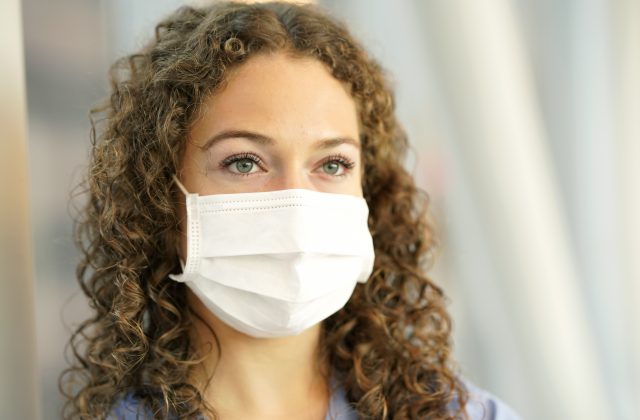 As Frank Rummo died of COVID-19, his family gathered to tell him they loved him — through an iPad and the touch of his nurse, Maddie Hayes.
"If his family had been there, they would have wanted to hold and touch his hand and rub his head, so that's what I did"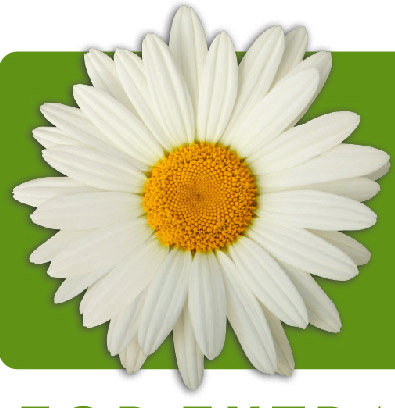 First quarter DAISY Awards honor three extraordinary nurses
DAISY Awards are given to great nurses all over the United States and in many other countries. This is Vanderbilt's latest group.