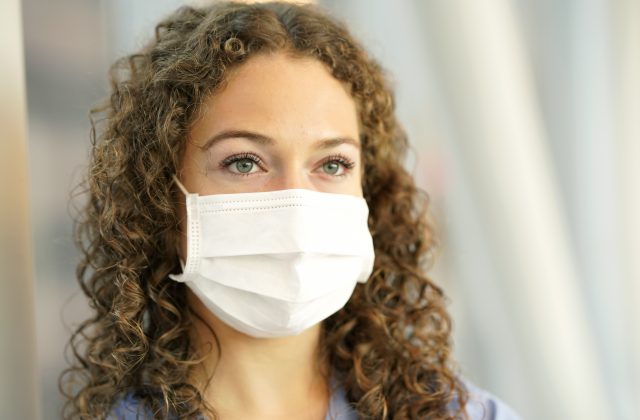 As Frank Rummo died of COVID-19, his family gathered to tell him they loved him — through an iPad and the touch of his nurse, Maddie Hayes.
"If his family had been there, they would have wanted to hold and touch his hand and rub his head, so that's what I did"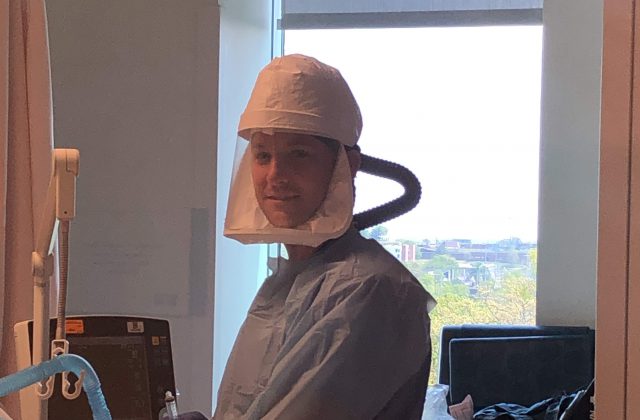 Years ago Neil Stinson trained to care for Ebola patients. Now he is on the front lines of COVID.
"A bunch of us came from different ICU environments. We became a tight team, a great team, that came together very quickly."