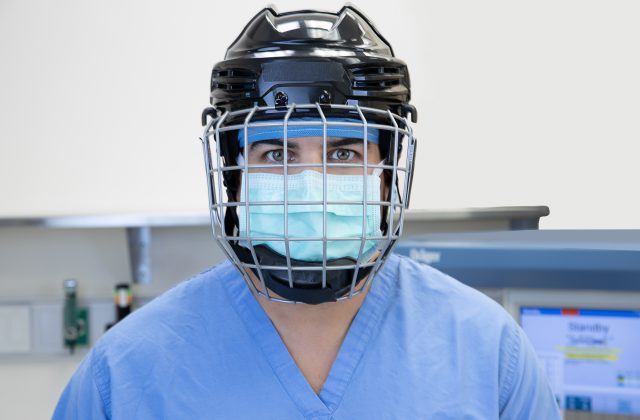 He's a dentist. He plays hockey. He is VERY careful about his teeth.
Tyler Ames, DMD, has seen the worst of what a hockey puck or stick can do to the mouth. He loves hitting the ice anyway with his team the Gravediggers.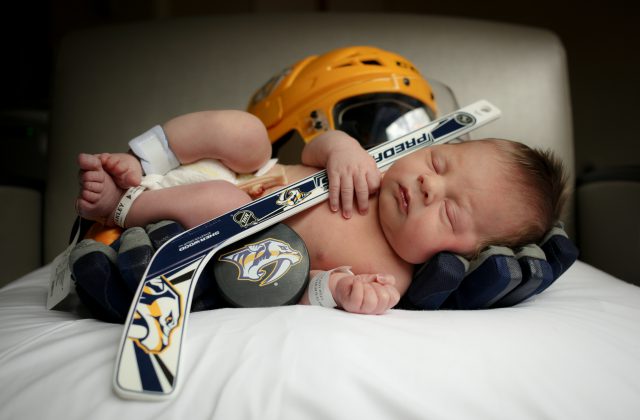 Newborn Nursery home to Preds' youngest fans
Tiny babies dreaming of Lord Stanley's Cup.