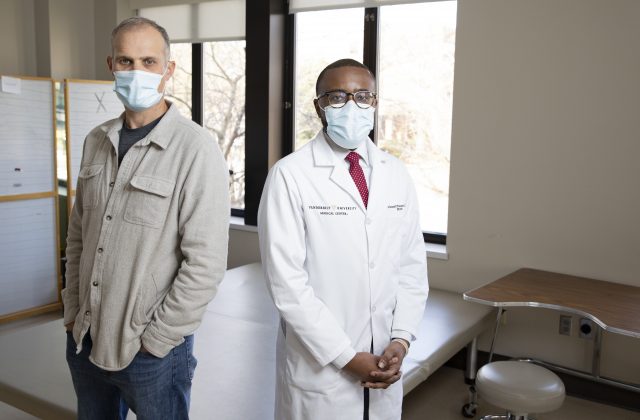 Marcus Trammell almost died on his way to pick up some pandemic takeout. A year later, his amazing rehab journey continues.
The long way back from the turn lane in front of Dino's Bar and Grill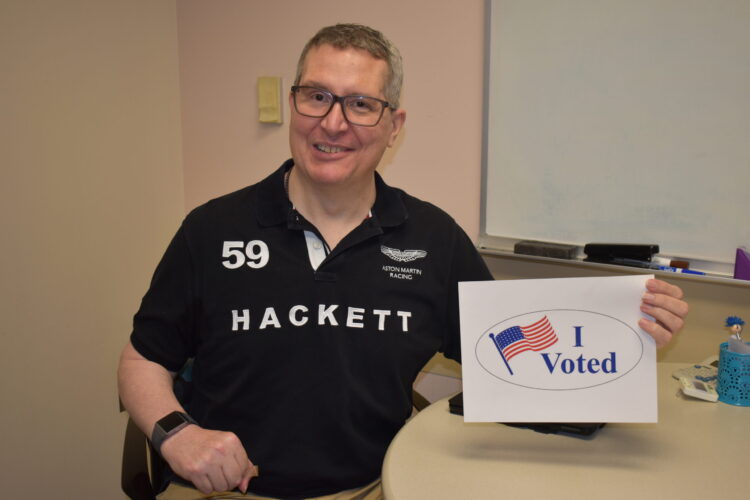 Stroke survivor with aphasia is able to vote, thanks to his speech-language pathologist
Sady Sayago believes that voting is an important part of being a citizen; he worked with Jennifer Barry to make sure he could cast his ballot.