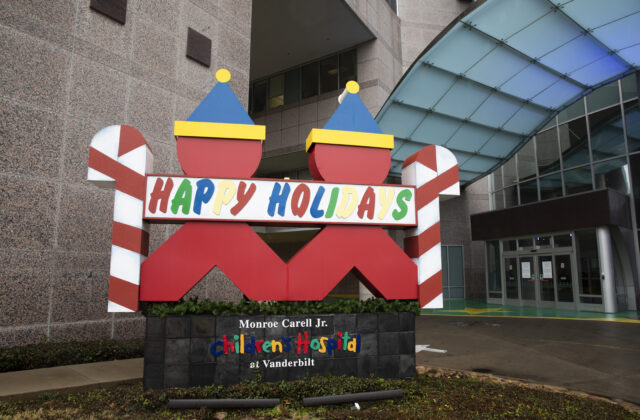 Scenes from 2022 holiday season at VUMC
Silent nights don't happen here; there's too much work to be done caring for our patients and our community. But Medical Center employees still create a festive atmosphere and reach out to others in this season of giving and celebration.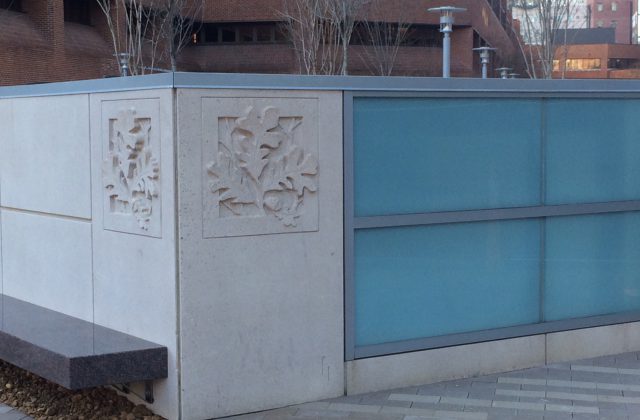 What is the purpose of that weird cube in the middle of the Plaza?
Futuristic design element? Outdoor feng shui in action? Navigational beacon for LifeFlight? The truth is more basic.