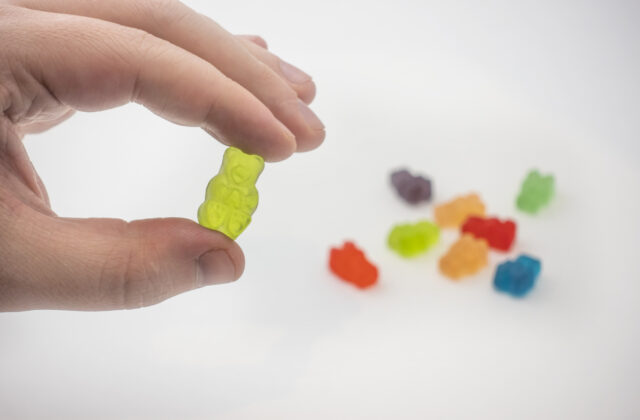 Children's Hospital sees increase in children poisoned by THC in marijuana edibles
They resemble candy. They taste like candy. Some children have ended up in intensive care.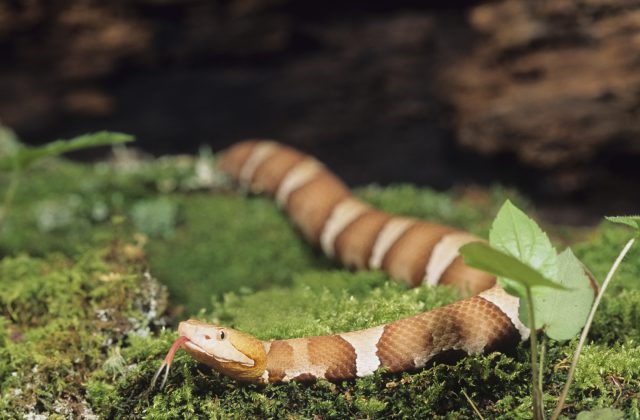 Expert advice on how to deal with a snakebite: Do stay calm and call poison control. Don't apply a tourniquet. And back away from the jumper cables.
Stay away from Copperhead Road. Also Rattlesnake Alley and Cottonmouth Boulevard.