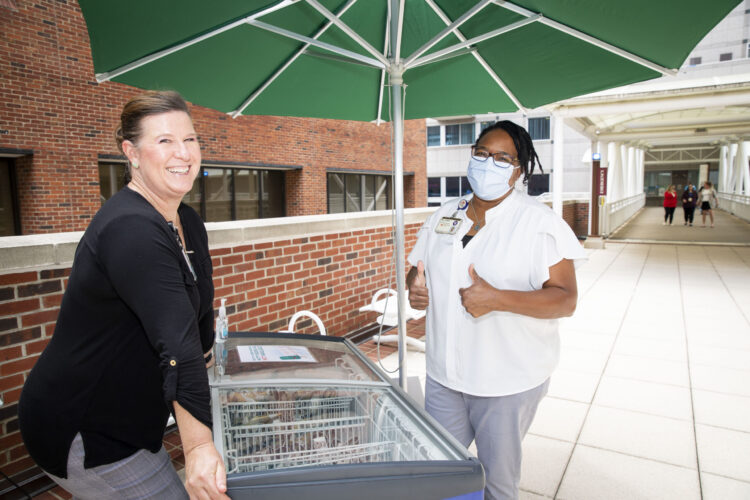 More than 10,000 ice cream treats served during 2021 VUMC Chill Out
I scream, you scream, etc.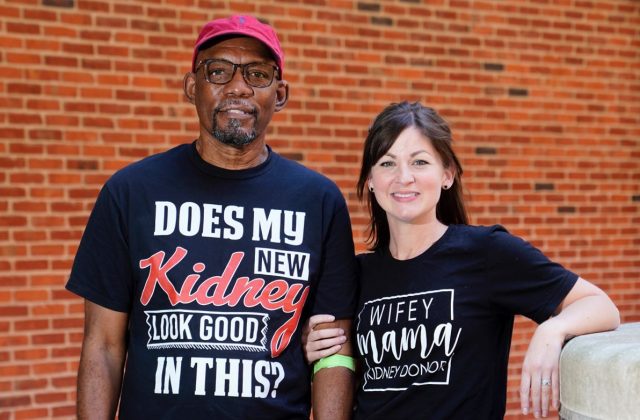 "Why on earth would I not do this?"
Sarah Osman works in the Transplant Pharmacy. She heard that Nathan Horton, her boss from a previous job, needed a kidney. She immediately offered one of hers.