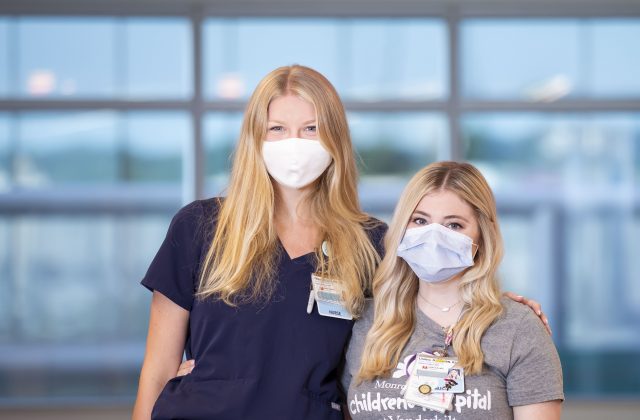 A child's beloved stuffed toy was missing. Two Children's Hospital nurses mounted a midnight expedition to the basement to find Stuart the pink tiger.
Searching dozens of laundry bags in quest of a patient's pink-and-white companion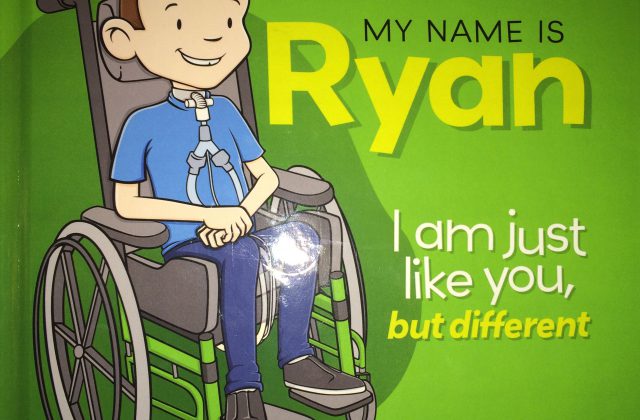 Children's Hospital patient and his grandmother write a book with a message: "I am just like you, but different"
Ryan told his grandmother about the way other people looked at him. She didn't want him to experience that anymore.