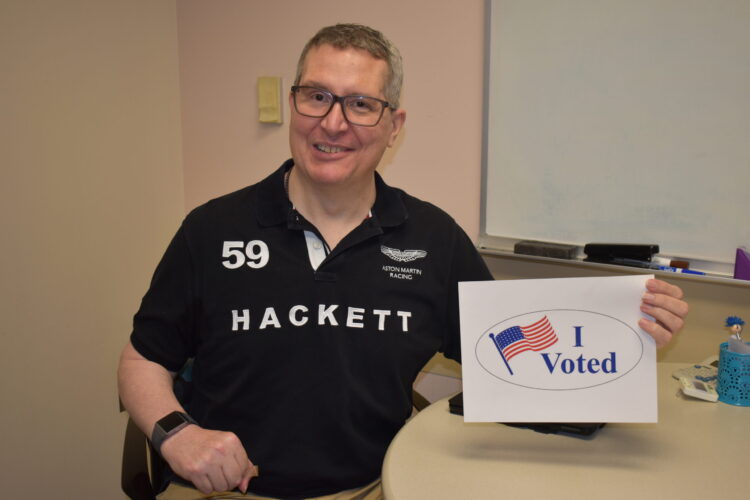 Stroke survivor with aphasia is able to vote, thanks to his speech-language pathologist
Sady Sayago believes that voting is an important part of being a citizen; he worked with Jennifer Barry to make sure he could cast his ballot.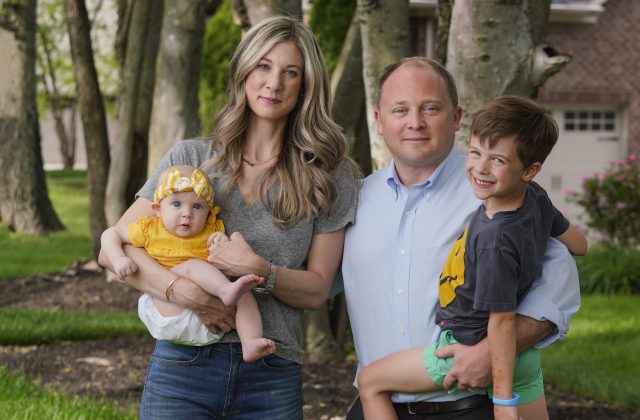 Carly Schroeder had a stroke in her 20s. Now 10 years later, she is thankful for her life, her family and the care she received at Vanderbilt
"I'm eternally grateful to all the people that helped me through that dark time."