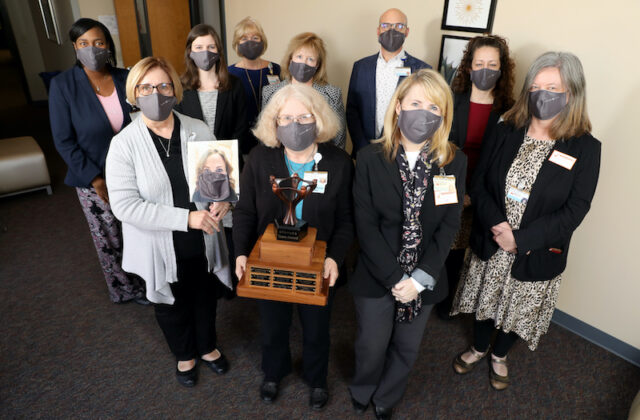 Infection Prevention team likens pandemic to an ultramarathon
"We always say that infection prevention is everyone's business, and the pandemic reflects that."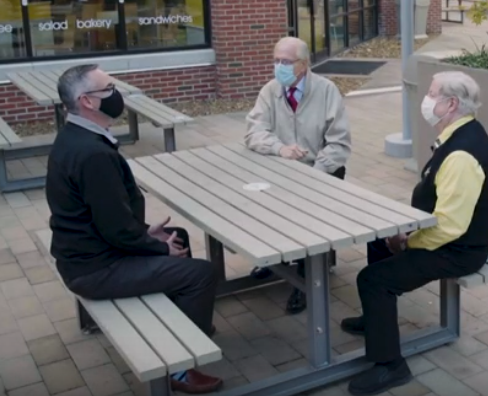 Video: How to safely gather at the holidays — advice from Vanderbilt experts
Are there safe ways to see our family and friends during this COVID holiday season? Some advice on how to celebrate with care.