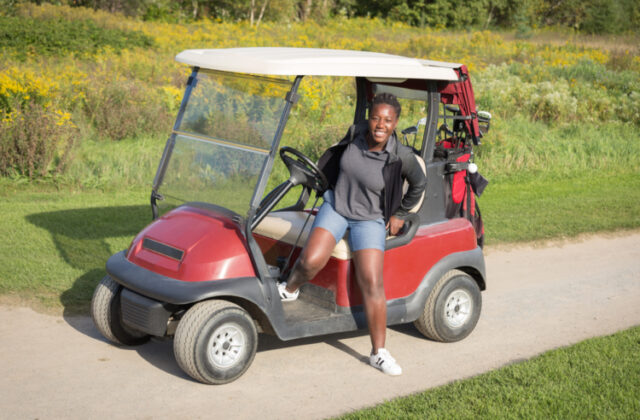 "Parker, stay with me!" Local family learns firsthand the dangers of multi-passenger UTVs and golf carts.
Pediatric trauma experts add multipassenger UTVs, golf carts to list of dangerous vehicles that includes ATVs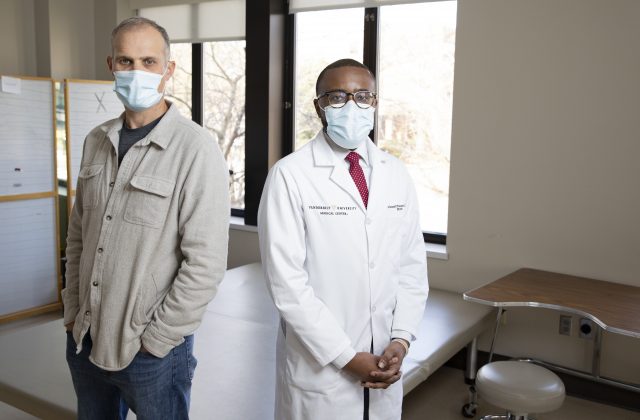 Marcus Trammell almost died on his way to pick up some pandemic takeout. A year later, his amazing rehab journey continues.
The long way back from the turn lane in front of Dino's Bar and Grill