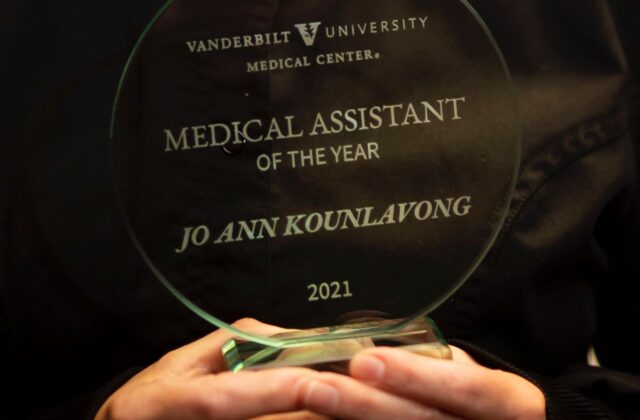 Paula Ciero and Jo Ann Kounlavong named Medical Assistants of the Year
They were chosen for demonstrating outstanding Credo behaviors, willingness to consistently exceed role expectations and dedication to patients, colleagues and the VUMC community.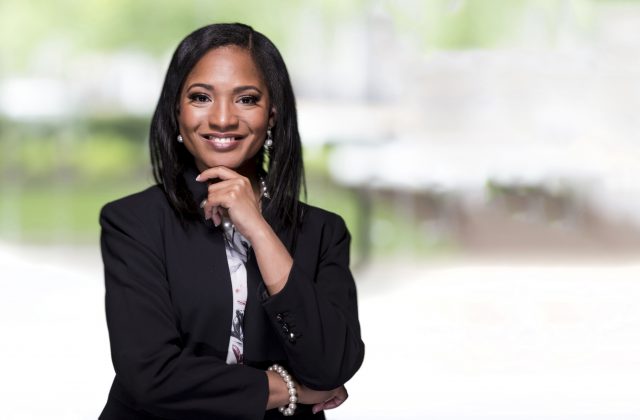 Cheri Frazier's treatment for a brain tumor, and return to work afterward, illuminates her passion to treat others like family
"My philosophy is, I am a patient myself. What if someone is in pain when they call? What if they're scared? The team does anything we can to help them."