The most popular VUMC Voice stories of 2021
Love stories, an honor walk, a heroic rescue -- and plumbing
December 23, 2021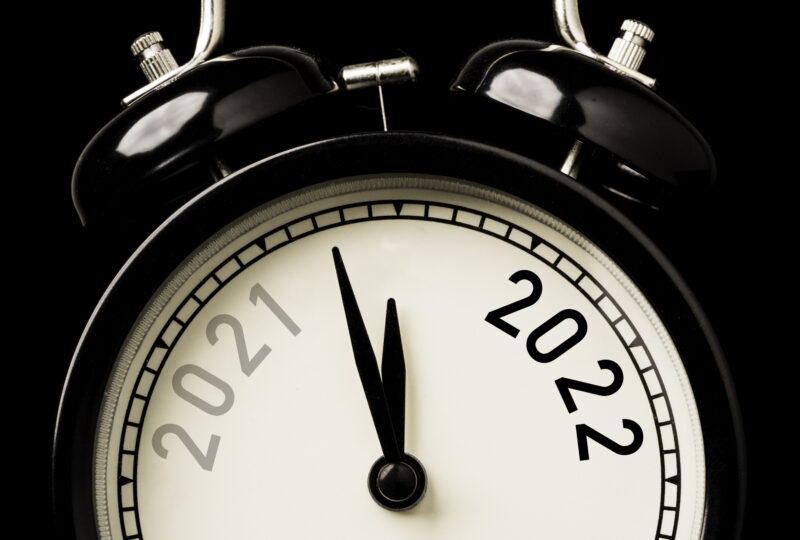 A look back: the most popular stories in the VUMC Voice for 2021 were:
Tears of joy, tears of sorrow — College sweethearts, a COVID unit wedding, and a love story that ended too soon. The inside story of how VUMC's COVID unit staff pulled together to arrange a wedding, and a reminder that not every love story has a happy ending.
VUMC employee attends honor walk for her brother, becomes passionate organ donation advocate. Her brother Taylor's death was heartbreaking, but Anna Lorenz, a Patient Relations specialist, is determined to inspire others with his example.
VUMC Valentines: They met at employee orientation, the proposal was in Langford Auditorium, the wedding is set for next year. Camille Allison and Tyler Deresky didn't learn much about policy or parking permits, but orientation was the start of something beautiful.
The young woman was on the parking lot pavement without a pulse. A Vanderbilt nurse saved her life. Keith Caldwell, a nurse at the Vanderbilt Health Clinic at Walgreens, called on years of experience to perform CPR until an ambulance arrived.
It's a terrible idea to flush "flushable" wipes. As anybody who has ever watched real estate or home renovation shows knows, people are extremely interested in bathrooms and plumbing. This story about how to protect home – and Medical Center – pipes was one of the most popular of the year.