Third annual VUMC Voice Halloween children's art contest deadline is Oct. 24
Creepy, kooky, mysterious and spooky, altogether ooky entries wanted
October 17, 2019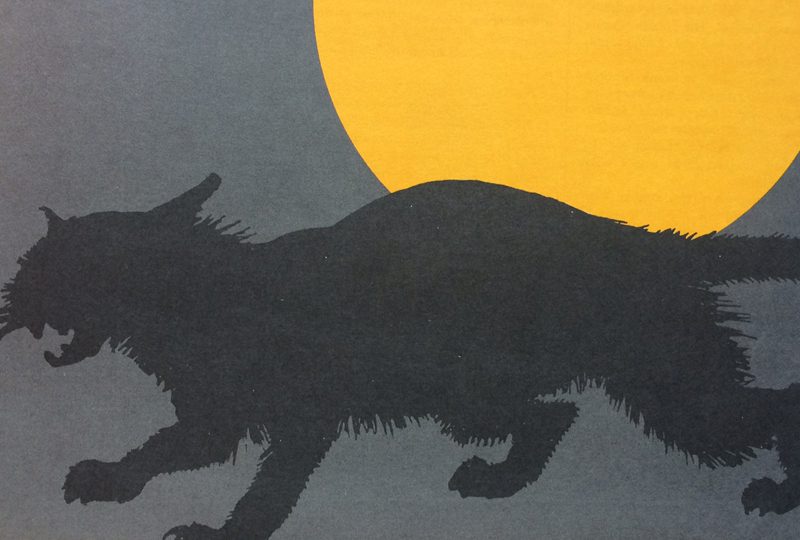 Attention young artists — children and grandchildren of employees, students and volunteers are eligible to enter the VUMC Voice Halloween Art Contest.
All children between the ages of 4 and 12 are eligible to enter, and featured drawings will be selected and posted in VUMC Voice.
All entered artwork must relate to Halloween, and the drawings must be the recent work of the children or grandchildren of current VUMC employees, students or volunteers.
Enter the picture by digitally photographing it with a smartphone or camera, and emailing the photo to vumcvoice@vumc.org. Please put "Halloween picture" in the subject line.
Along with the photo, please include your name and department, along with the artist's name, age and relationship (son, daughter, grandson or granddaughter) to the person sending in the entry. There is a limit of two entries per child, and all pictures must be submitted by noon on Thursday, Oct. 24, 2019.
For judging purposes, there will be two divisions, one for ages 4-6 and the other for ages 7-12.
The pictures selected will be posted to VUMC Voice, along with the names and ages of the winners, and the name and department of the proud parent or grandparent.