VUMC Voice wants to hear your love story – in 99 words
How did you meet your sweetheart? What made you fall in love? What is your life together like?
January 28, 2019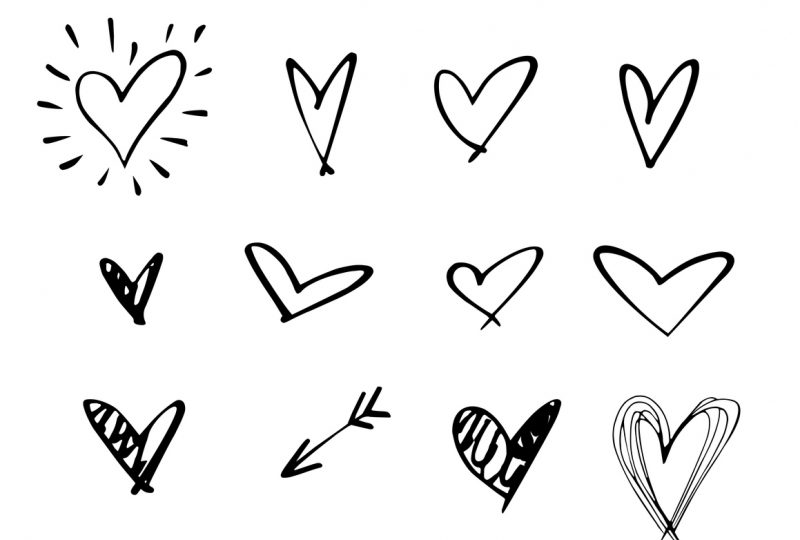 UPDATE: The "99 Words of Love" stories and pictures are in.
"99 Words of Love," Part One is here.
"99 Words of Love" Part Two is here.
Valentine's Day is approaching, and VUMC Voice would like to share some love stories from employees.
We want to know how you met your sweetheart, what made you fall in love, what your life together is like.
But there is a catch: you have to tell your story in 99 words or fewer.
Some examples of what you might include in your love story (you don't have to answer all of them, and you aren't limited to these; this is just to get you started):
How did you meet?
How long have you been together/married?
What was your first date?
If you are married, what was your wedding like?
If you are married, who proposed and how?
What is the funniest thing that has happened to the two of you?
What challenges have you overcome as a couple?
What is the one thing you most cherish about your relationship?
Remember to tell a story—if your first date was a movie, what was the name of the movie? Did one of you like it and one of you hate it? Did you go get coffee afterward and talk about it for two hours? Remember also that a good story has a beginning, middle and end.
Send your story along with a photograph of the two of you together — most cell phone pictures will work fine, but if you have a larger file, that's OK, too — to vumcvoice@vumc.org.
Put "99 words" in the subject line, and in the body of the email Include your name, your sweetheart's name, and the department where you work at VUMC. Only one of you needs to be a VUMC employee to be eligible, but it's fine if you both work for the Medical Center. Couples of all sexual orientations are invited to send in stories.
The deadline to send in your story and photo is Monday, Feb. 4.
The VUMC Voice staff will pick some of the best love stories and will post them the week of Valentine's Day at VUMC Voice.
Submissions may be edited for clarity and style, but it's important that you adhere to the 99-word limit.
Checklist for submission:
Your name and department (as long as one of you works at VUMC, you're eligible)
Your sweetheart's name
Your 99-word (or fewer) love story (Word attachment or body of the email are both fine)
A photograph of the two of you together
Send to vumcvoice@vumc.org
Deadline is midnight, Feb. 4
(Art: iStock)