Last Christmas, I knew a liver transplant was my only chance to survive. This holiday, I'm alive because of the ultimate gift.
It never leaves my thoughts that someone I don't know made it possible for me to still be here.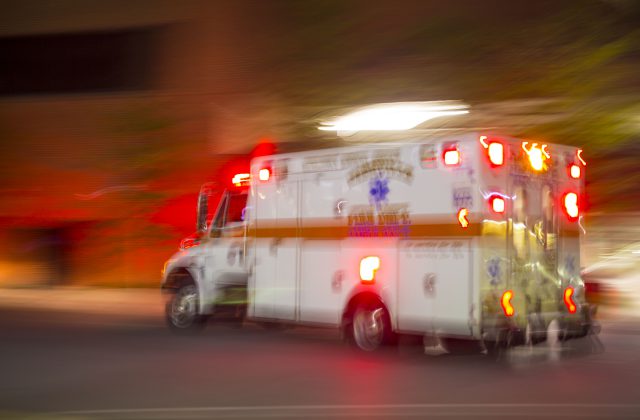 During NFL Draft weekend, a mass shooting occurred in Nashville. Vanderbilt responded beautifully to care for patients.
At 2 a.m. Sunday, six gunshot patients poured into the Vanderbilt ER. It was the fourth mass shooting seen there in the past 15 months.