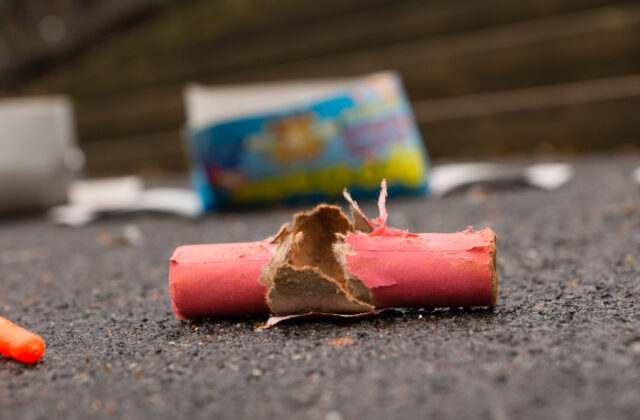 After an explosion almost cost her son his hand, one mother has a warning about the danger of fireworks: "They are explosives. They are dangerous."
"No one ever expects something to happen to your own child."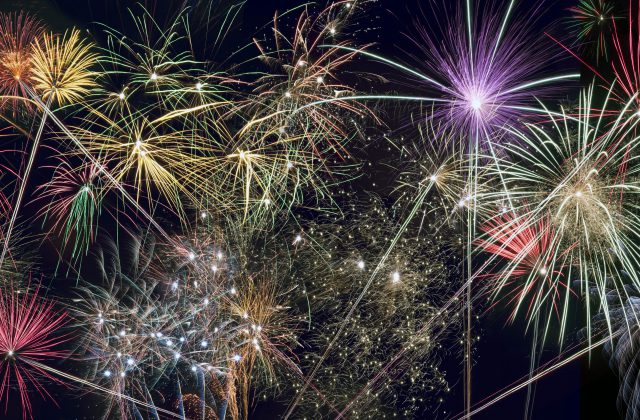 Stay focused on safety this 4th of July
Fireworks can cause serious damage to hands and eyes. Here's what you can do to keep yourself, and your children, safe.