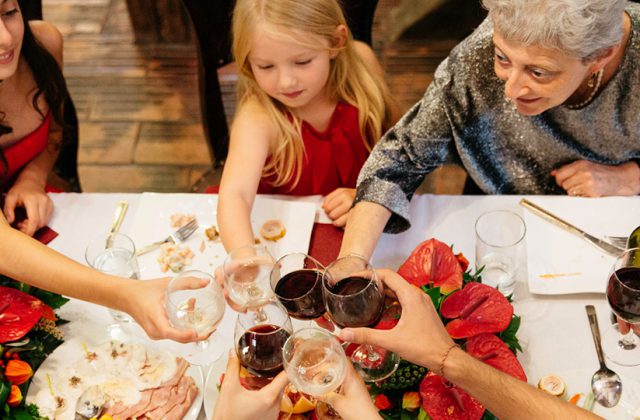 Give thanks, eat up, and be safe
The last thing anybody wants is to be sick during the holidays. Serving and keeping food safely helps keep everybody healthy.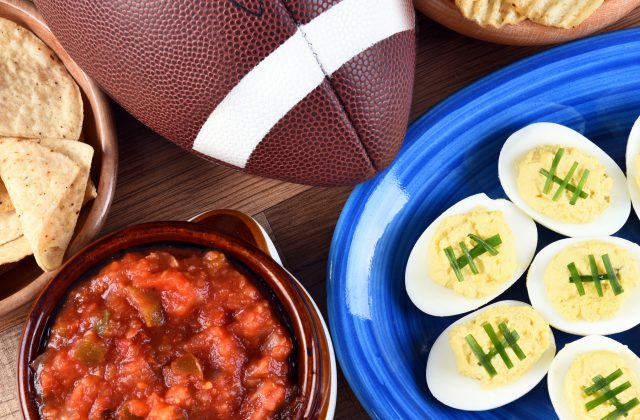 VUMC dietitian details tailgating tips. If you're going to eat in a parking lot, do it right.
Some foods are always safe. Some need a little more care.