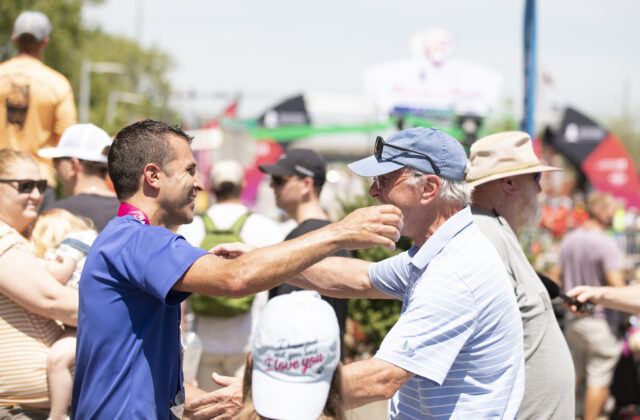 Multiple sclerosis, lung cancer, and 50 marathons: Aaron Hawkins about to reach amazing milestone
"He has been a blessing and role model for so many," his doctor Jonathan Nesbitt says.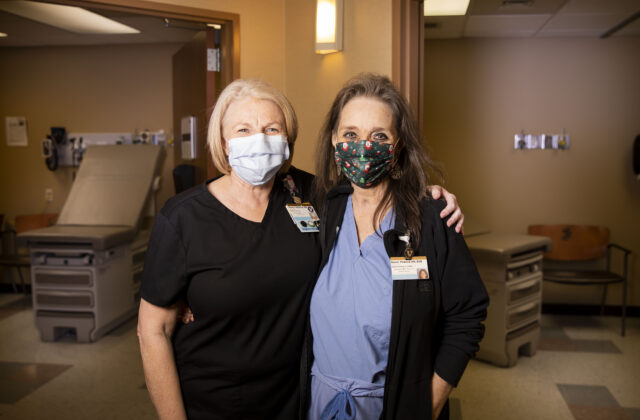 Donna Atherton and Karen Pinkard are nurses who have worked together for years. The day Karen's heart stopped at work, Donna was there to save her life.
A lot of people worked to save her life and help her recover. Thanks to them, Karen Pinkard is back at work.