Clothes Closet in need of donations of new items
Due to COVID-19, used items are no longer accepted, but the need to help patients continues
July 8, 2020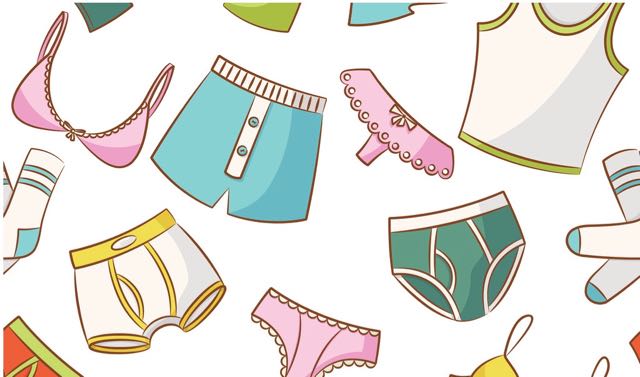 The VUMC Clothes Closet, a volunteer collaborative sponsored by Guest Services that serves patients and families at the hospital who are in need of coats, clothes, new undergarments and shoes, now will accept only new, packaged items.
The need for heightened vigilance in the wake of the COVID pandemic means that used clothing is no longer accepted, said Peggy Buchanan, the guest service representative who oversees the project.
Buchanan said the current needs of the Clothes Closet include:
New white T-Shirts: Unisex Med, Large, XL, 2X, 3X, 4X and 5X
New sweat/warm-up pants: Unisex Med, Large, XL, 2X, 3X, 4X, 5X
New flip flops: all sizes Men's and Women's
New socks (in package): Men's and Women's
New underwear, all sizes (in package): briefs and boxers for Men and panties for Women
Items may be dropped off at the information desks at Vanderbilt University Adult Hospital or Monroe Carell Jr. Children's Hospital at Vanderbilt seven days a week between 7:30 a.m. and 8 p.m.
Those wanting documentation for tax purposes may include a name and address so that a year-end thank-you letter may be sent from Volunteer Services.
Employees wishing to access clothes on behalf of patients may contact Case Management or Guest Services at 615-322-1000.
For more information about the Clothes Closet, contact Buchanan at peggy.buchanan@vumc.org.