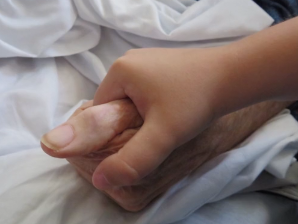 "VUMC Remembers" virtual memorial service honors patients who died in the past year
The program features speakers from different hospital departments, staff testimonials of patients at the end of their lives, a reading of loved ones' names and special music.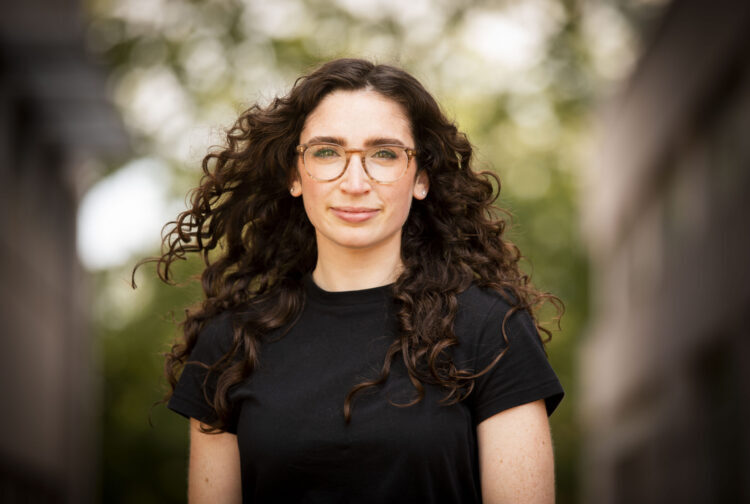 A death or serious injury of a parent can mean a scared and bewildered child. Arielle Silverman helps children understand and cope.
She has worked with children varying in age from under 2 years old to teenagers as old as 18.