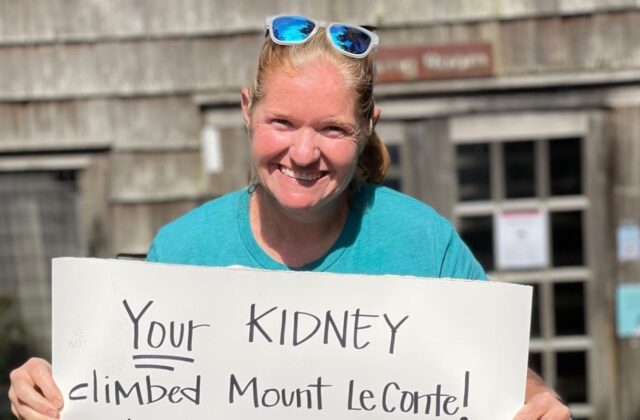 Mary Marlowe decided to donate one of her kidneys. Four people received transplants as a result.
"It is amazing to see all the pieces come together from one person's generosity."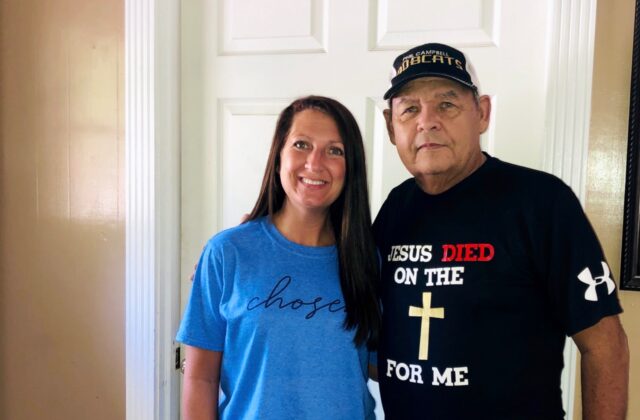 The police officer needed a kidney transplant. The donor turned out to be very familiar to him — he had arrested her numerous times.
He had been a cop for four decades. She had been featured on "Alabama's Most Wanted."