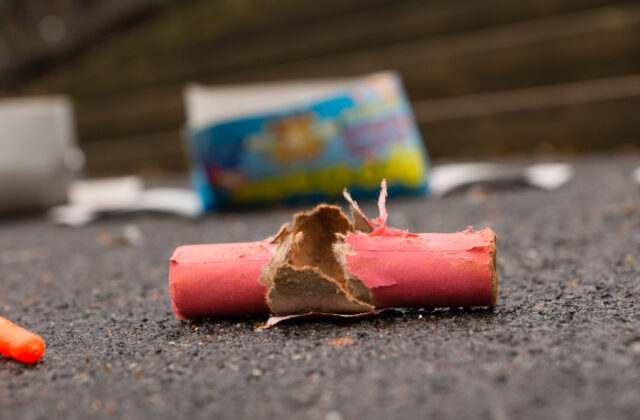 After an explosion almost cost her son his hand, one mother has a warning about the danger of fireworks: "They are explosives. They are dangerous."
"No one ever expects something to happen to your own child."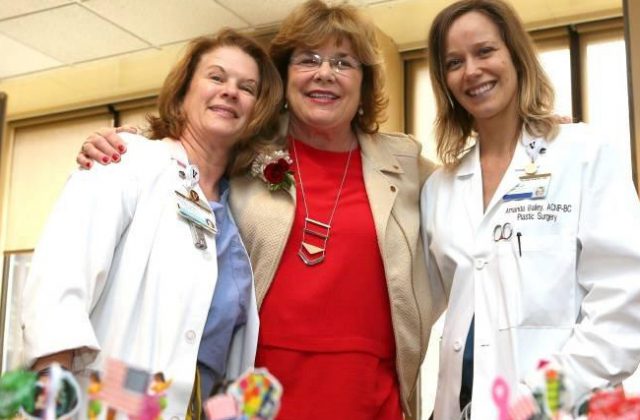 All over the Medical Center, and all over the world
When Debby Booth started college in the early 1970s, she didn't want to be a nurse. That was something her older sister did.