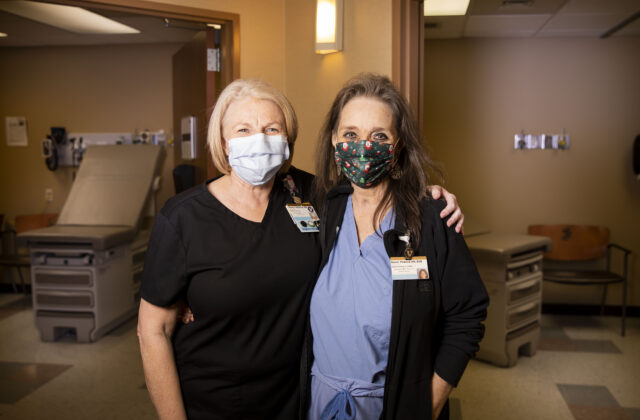 Donna Atherton and Karen Pinkard are nurses who have worked together for years. The day Karen's heart stopped at work, Donna was there to save her life.
A lot of people worked to save her life and help her recover. Thanks to them, Karen Pinkard is back at work.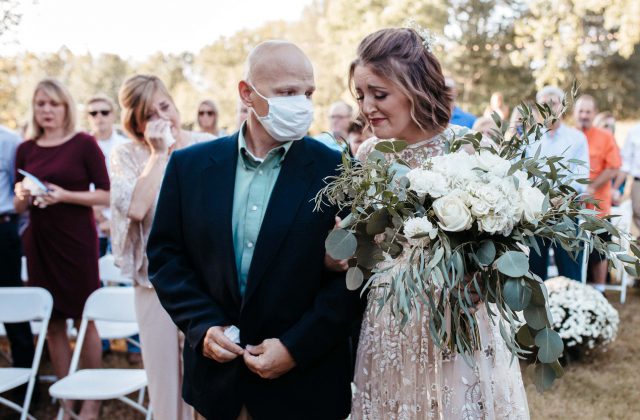 Madalyn Durbin's dad just had a double lung transplant; surely there was no way he could make it to her wedding.
Never underestimate a father's determination to be there for his daughter. As Madalyn started down the aisle, Terry stepped out and took her hand.