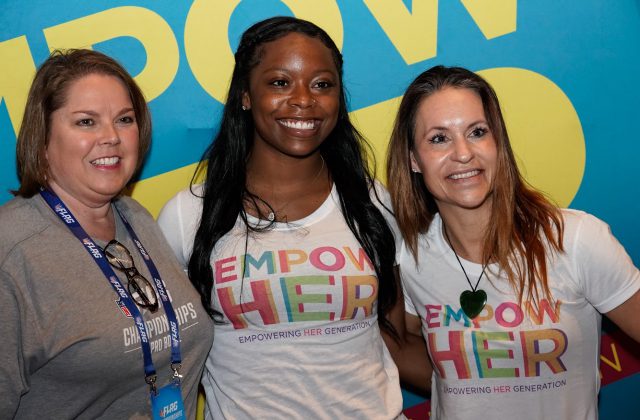 A Children's Hospital doctor and two female football trailblazers went to the NFL Flag Championships with a message of empowerment for girls
"Being on a team is a way to build leadership skills. We all highlighted the importance of teaching the girls about their value."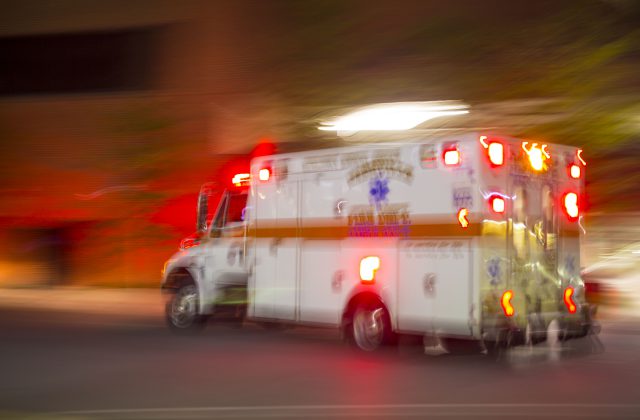 During NFL Draft weekend, a mass shooting occurred in Nashville. Vanderbilt responded beautifully to care for patients.
At 2 a.m. Sunday, six gunshot patients poured into the Vanderbilt ER. It was the fourth mass shooting seen there in the past 15 months.