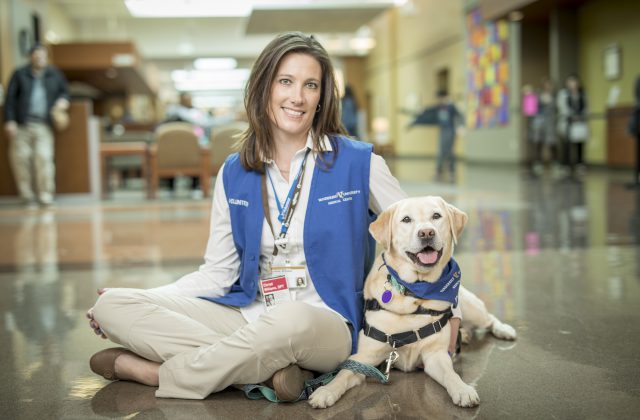 Volunteer Christi Williams and Layla the "Rehab Lab" featured in national dog food commercial
"She loves it; she goes in tail wagging."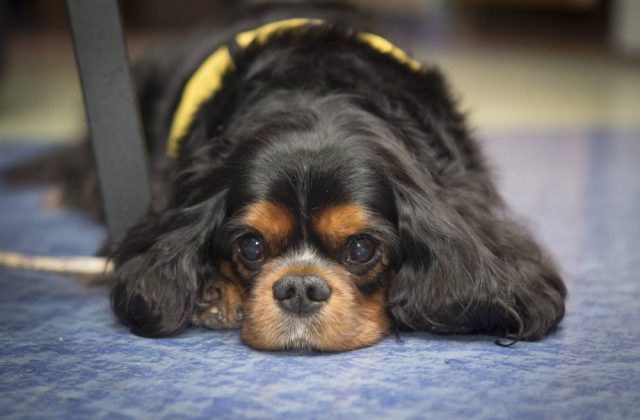 Bear the therapy dog's legacy lives on at Children's Hospital
Bear was calm and gentle with children and loved to visit them in the hospital. He leaves behind a legacy at Children's Hospital, especially in the Pediatric Intensive Care Unit.